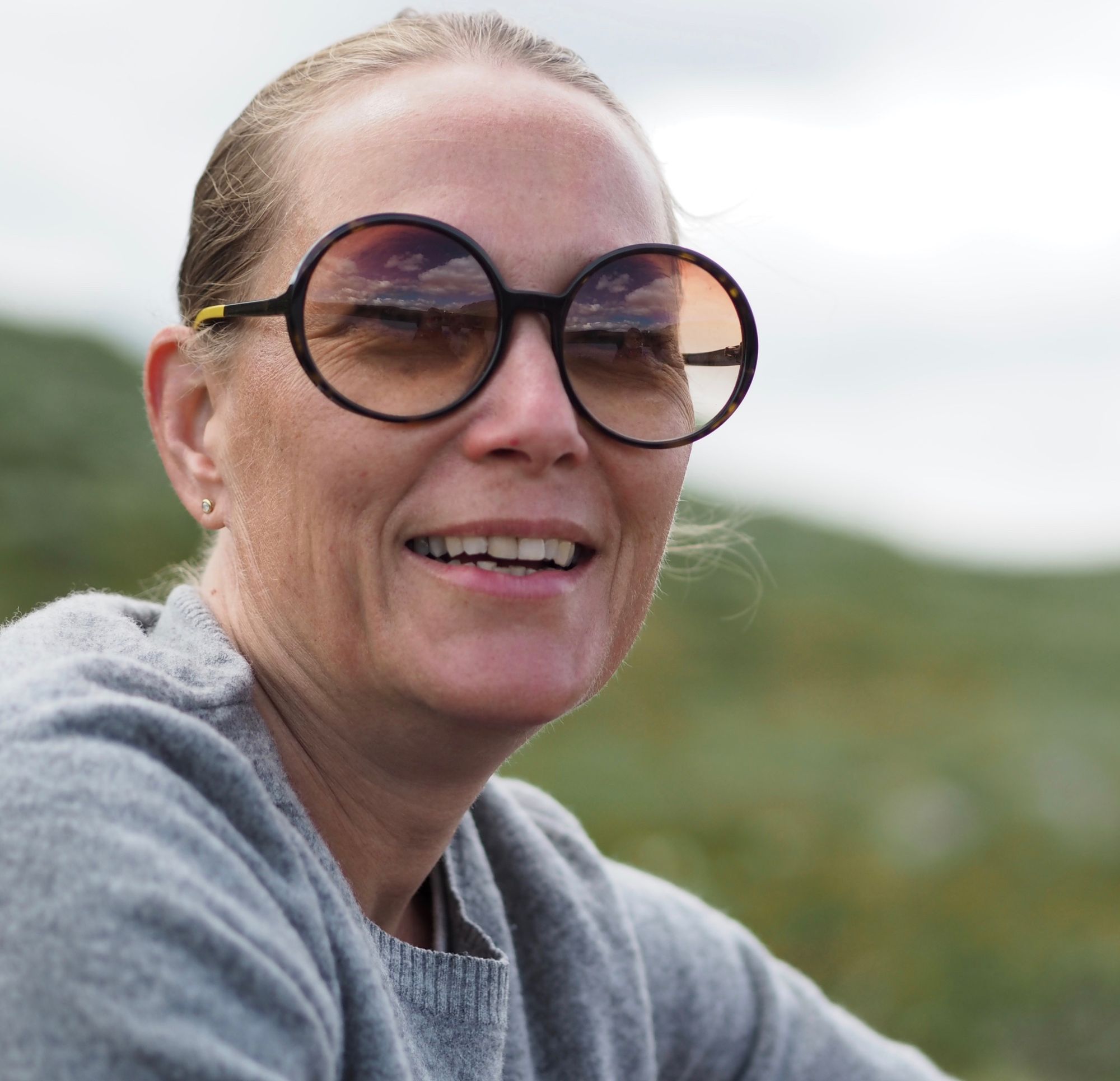 My name is Thea and I was born in Oslo, Norway.
I spent most of my childhood holidays either by the sea or in the mountains. Every weekend was spent outdoors, whether I wanted to or not! My father always did, and still does, spend most of his life in the open air. Luckily for me, my mum was more of a sitting-in-a comfy-chair-with-a-glass-of-wine kind of type! I think I'm a good mix of them both, though I probably have a few more ants in my pants then mum did. She had a passion for jewellery and big rings which she passed on to me.
I came to England in 1989 to study, and after a year in London I found myself in Brighton doing the WMCP (Wood, Metal, Ceramic and Plastic) degree course. These days it's called Three-Dimensional Design.
I specialised in plastic and metal and loved my course. One of my favourite fields was jewellery making, and even though it was some time ago the skills I learnt are extremely useful to me now.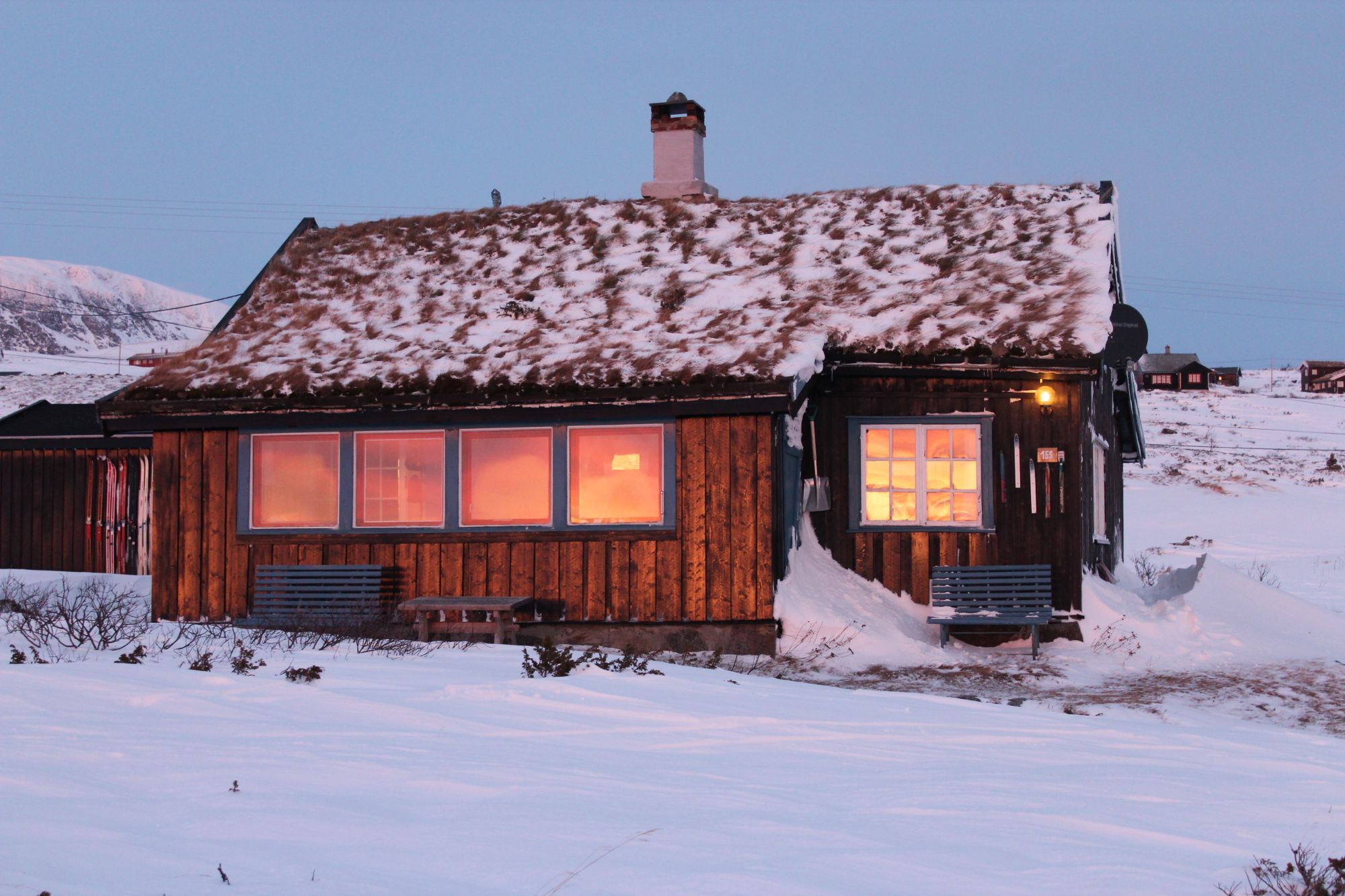 I didn't carve out a career for myself in the arts when I finished. I suppose I didn't have the confidence, and then life just took over. I had to survive, and got a job using my Norwegian language instead. When I had kids I stayed at home with them for years and loved it. I was always creative, but never on a big scale. Later I worked in various jobs from book-keeper to receptionist to volunteering in my children's school.
It's only in the last years that I have really found my path, and I'm loving it. Our redesigned kitchen has allowed me to create a workspace where I make my jewellery. My inspiration comes from the great outdoors and my love of nature. I go back to Norway as often as I can, and especially to the family cabin you can see here in the picture. This is my most favourite place in the world to visit.
I mainly make rings. I love rings and have a big collection of old and new ones. I have so often wanted to combine my love of nature and my passion for rings, but the time was never right. It is now!
Thea xx